Direct Line Ranks Highest for Complaints Received in Financial Ombudsman Report
Not Even Winston Wolf Could Cover That Up
Film and TV fans alike will probably recognise Winston Wolf (aka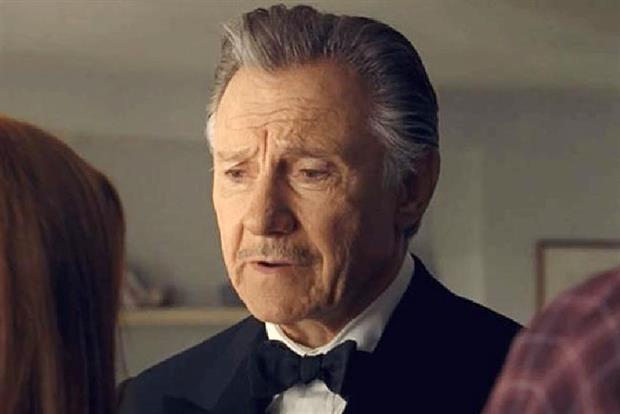 Harvey Keitel) from Quentin Tarantino's Pulp Fiction and more recently Direct Line adverts. 
Wolf is portrayed as the guy to go to when you need a clean-up job done, but even he wouldn't be able to cover up the recently published complaints figures from the Financial Ombudsman Service.
The FOS recently published its complaints figures for the six months starting from July to and finishing in December 2015.
In this report it was found that Direct Line was the most complained about firm regarding general Insurance.
The Ombudsman received 1,290 new complaint cases in this six month period. Industry media publisher Insurance Age has also reported that Direct Line received the most complaints for general insurance in the first half of 2015.
In second place was Ageas who had 499 new complaint cases, and Aviva followed who had a total of 472 new general insurance complaints.
Just behind those three groups were RSA with a total of 432 complaints and Axa with 429. These complaints were made by consumers who were not satisfied with the responses to their complaints.
The Ombudsman took a total of 164,347 complaint cases which varied from insurers to other types of financial services.
Have a Broker in Your Corner
Going to Direct Line or indeed any insurer directly can appear to have its benefits but in reality we find the reverse is true.
There are many benefits to arranging your cover through an experienced Insurance broker. Unlike many of the comparison websites you get to deal with a real person who will take away the hassle of shopping around for you.
A broker can also fight your corner using their buying power and years of experience as well as representing you in the unfortunate
event that you need to make a claim or a complaint.
If the recent complaints figures are anything to go by, there has never been a better time for policyholders to speak to an independent and experienced insurance broker about the handling of their insurances.
Naturally we'd be pleased to hear from anybody who would like to discuss their requirements.
Even if you just need some quick advice, we are only a phone call away.
We may not turn up in a Ferrari and in our best dinner jacket, but we will help you find the right cover at the right price every year, and are on standby if you ever need us.

Evans Insurance Brokers –Insurance Brokers in Essex serving clients throughout the UK